Good News of the Week
by Veronica Joce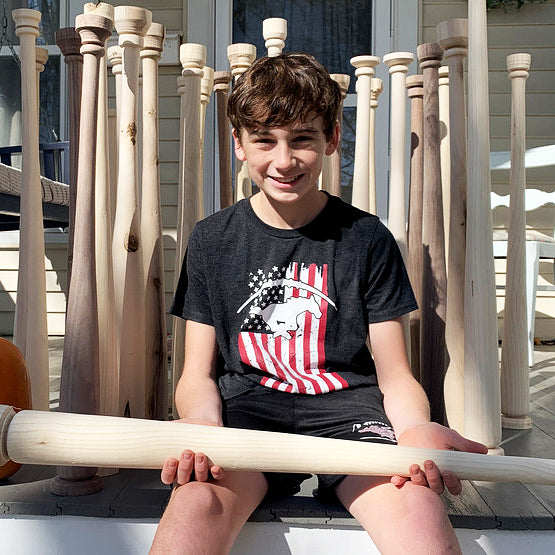 Iowa teenager crafts baseball bats to fundraise money for storm victims
12-year-old Tommy Rhomberg helps victims rebuild from the massive derecho storm that hit Iowa in August. He decided to turn disaster into an opportunity and started to make baseball bats out of wood brought down by the storm, calling them "The Great Derecho".
"We got kind of lucky with the derecho," Rhomberg said. "We didn't have, like, any damage, but just driving around town, there were people with half their house destroyed. I just wanted to raise money, so we could help them, help people rebuild."
School boosts teachers' salaries with money saved from switching to solar power
In 2017, the Batesville School District in Arkansas, USA, switched to solar power. In just three years, this initiative turned the quarter-million dollar budget deficit into a $1.8 million surplus, which was used to raise teachers' pay and is now able to avoid staff turnover and hold on to quality teachers.
As a result, the district has risen in state rankings for their students academic performance.
US courtrooms are employing trained dogs to soothe witnesses'emotions
Some US courtrooms are employing trained dogs to take the stand alongside vulnerable children and adults, accompany them and comfort them as they testify about their experience, easing their emotions.
Supporters say the dogs, often labradors, golden retrievers, or a mix of both, have made a huge difference in helping witnesses open up on the stand.