Good News of The Week
by Intelligent Change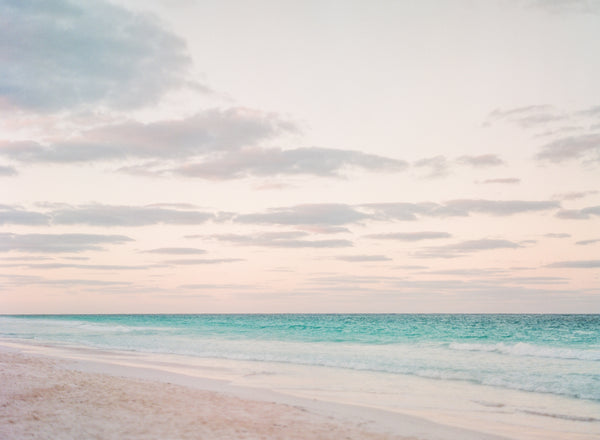 Hundreds of locals in Indonesia cleared 110 tons of plastic off four beaches
In the first week of 2021, hundreds of locals in Indonesia have helped to clear 110 tons of plastic off four beaches.
The community of hundreds of locals from Bali island re-united on Kuta Beach to start a massive cleanup on January 4, after tons of waste washed up on the beach over the new year.
As the new year gift, loyal customer left juice bar workers a $2,021 tip
On December 31st, a regular customer came into the North Miami Beach juice bar and health food restaurant and placed a breakfast order. When she signed her receipt, she left a $2,021 tip with a kind note: "Happy New Year!!! Always love coming here."
The generous customer requested that the tip be split among everyone who works at Miami Squeeze, which resulted in each employee receiving almost $100. "It was a really special moment," Kelly Amar, whose parents have owned Miami Squeeze for 35 years, said.
Grad school student raised $30,000 for charities with his homemade pizza
Ben Berman, the University of Pennsylvania grad student, started making homemade pizza at the beginning of March to cheer up his friends. Wanting to do more, Berman launched Good Pizza PHL, and asked his friends to make donations in exchange for pizza.
He pays for the ingredients out of his own pocket, and 100 percent of donations go to three charities that help fight food insecurity and homelessness. "My mom, who's an amazing cook, taught me about food as a love language and a driving force to connect people," Berman told Today Food. His project hit $30,000 before the holidays, and his new goal is to keep adding on zeroes to that number.