The Good News of the Week
by Veronica Joce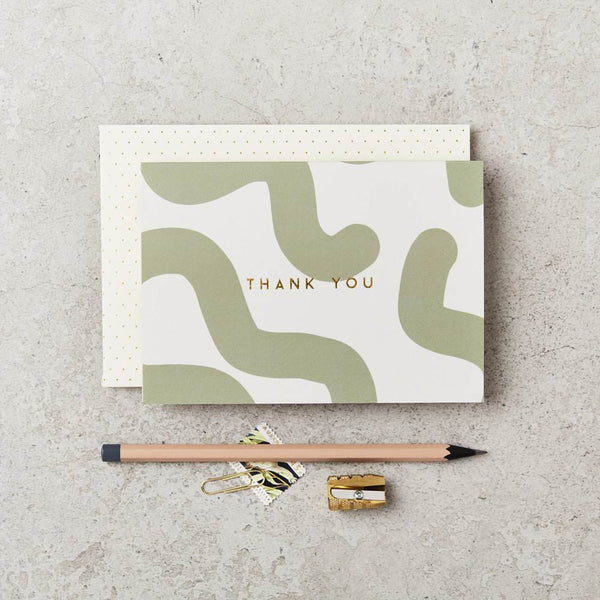 After recovering from COVID-19, patient finds and thanks all 116 health-care workers who saved his life
Jeff Gerson was admitted to NYU Langone Tisch Hospital in March. He spent a month on a ventilator and was able to go home in May. After going through his hospital and insurance records, he discovered 116 doctors, nurses, therapists, and other health-care workers who helped save his life. "I just wanted to thank everybody," Gerson told the New York Daily News.
Over the next five months, he worked on gathering contact information and later sent a letter expressing his gratitude. Dr. Luis Angel told the Daily News it was "incredible" to hear from Gerson, and he appreciated that his former patient thanked each person who had a role in his recovery. Gerson's survival, Angel said, is "a credit to everyone."
Man transforms 9 acres of land into a place where his fellow veterans can heal
At the Veterans Healing Farm, former service members have the opportunity to grow plants and flowers while cultivating friendships. John Mahshie told People he felt "alone and isolated" after leaving the Air Force in 2008, yet "sucked it up and pressed on."
John knew other veterans were struggling with their own issues but might not know how to reach out for help, and in 2013 he decided to plant fruit trees, berry bushes, herbs, and flowers on nine acres of land he owned in Hendersonville, North Carolina. With that, the Veterans Healing Farm was born. There are bunkhouses on the property for vets to stay in, and Mahshie said they not only learn new skills, but also "that they can trust people and they are valued." Over the last six years, the farm has donated more than 35,000 pounds of produce and flowers to veterans.
New York man finds dog lost for 10 days in the woods using his drone
After seeing a flyer about a missing golden retriever named Meadow, Brian James knew that he had a chance of finding her if he used his drone to fly over the spot where the puppy was last seen. "Everybody's got the capability to help. You never know what will come of it," he told World News Tonight.
James headed to the woods in Andes, New York, and flew his drone up above the trees, looking closely at the images being captured by the device. He zoomed in on a patch of white, and saw that it was a dog. He found that area and was greeted by the dog. Meadow was reunited with her owners, Gary and Debbie Morgan, right before Thanksgiving, and Debbie told World News Tonight they were "just so grateful for Brian" for finding their puppy.