Our Belief
You can achieve more with less. We create products that are the simplest, most effective tools to help you realize your potential. Experience gratitude through The Five Minute Journal—the original guided journal, or turn dreams into reality with the Productivity Planner. Our products forge positive habits swiftly, sparing you years of trial and error. Unlock your potential with less effort.
2,000,000+ Products Sold
You can say we started the guided journaling movement in 2013 with the launch of our best-selling Five Minute Journal–the original gratitude journal which has been a favorite of celebrities like Emma Watson, Tim Ferriss, Camila Mendes, and many others.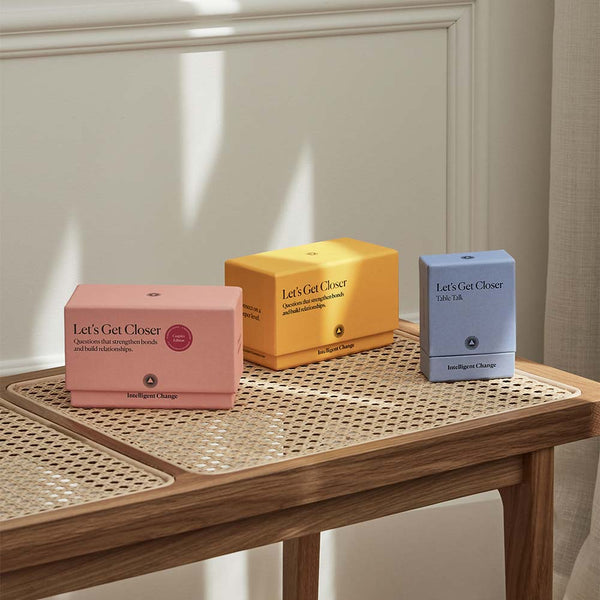 Science-backed routines
Our products are science-backed and based on principles of positive psychology. Most importantly, our simple tools work. 88% of customers reported our products positively changed their lives—helping you to win your day, every day.
Our Difference
Making behavior change simple, 
beautiful and accessible.
6 Month Money-back Promise
We want you to love our products and to use them to create a positive impact in your life. We are confident that you will derive positive value from our products. If for any reason you feel our tools haven't worked for you, simply return them and we'll give you a full refund.
1-1-1 Philanthropic Model
For years, we have been committed to give 1% of our profits, 1% of our products and 1% of our time to make a difference in the world around us, locally and internationally. This is the minimum and we often go beyond these requirements.
We are committed to a better future
Our newest products use 100% recycled, biodegradable, and FSC™ certified paper. No trees were cut down to create virgin paper to make our products. Our journals are bound in 100% cloth based natural fabrics like cotton or linen that don't contain synthetic materials such as polyester or plastic. Learn more about our sustainability impact here.
Our Symbol
The Intelligent Change symbol design draws inspiration from Maslow's Hierarchy of Needs which has inspired us to help people on their journey to self-actualization. We have incorporated the sun as a representation of daily habits we instill and the bright future those habits ultimately lead to. Additionally, the Maslow's Pyramid represents the possibility of unleashing and utilizing our full human potential. Together they represent the mission of Intelligent Change.
Premium materials made sustainable. We use natural, recycled, and biodegradable materials as our commitment to protecting our shared home.
100% Natural Materials
100% Biodegradable
100% Recycled FSC™ Paper
100% Plastic Free
Now is the perfect time to start living a more mindful, fulfilling life. Make the time to look after yourself, change the way you think and take notice as the world reflects those changes right back at you.

It's time to unleash your full potential.
It's time to be part of—Intelligent Change.
"Change your thoughts and you change your world."
Norman Vincent Peale